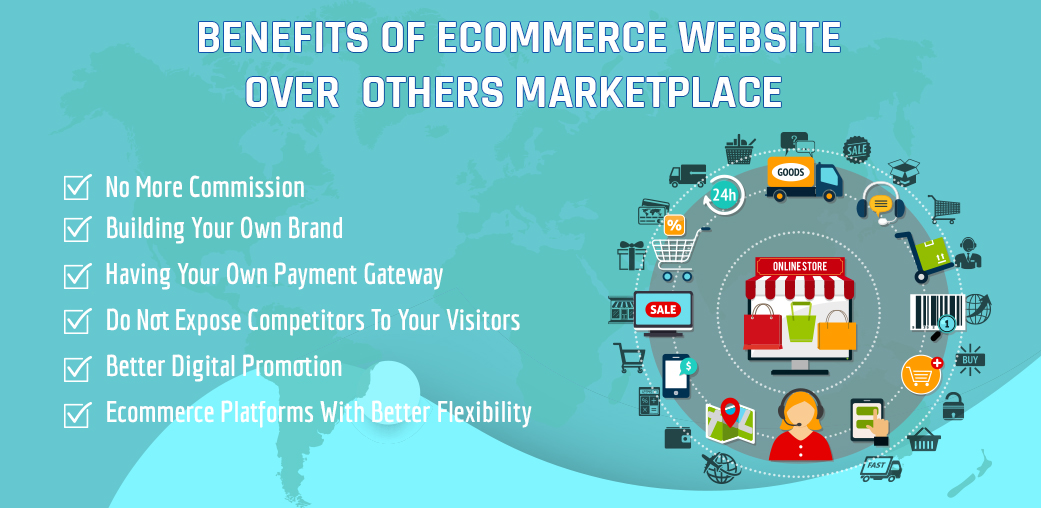 Today's world is engaged almost everywhere, but most of the online options catch the flies when it comes to shopping. As the era has changed and people are more comfortable with online shopping, the needs of selling shall also require a shift.
If you are a business person and own an offline store, you might have decided to retail those online like Amazon or Ebay. These options are quite convenient, as you do not have to worry about the marketing or promotion of your items.

However, from a prudent point of view, having your own ecommerce store is any day better. Here we have mentioned a few points to justify this fact. Please go through these details to understand the reason for having a self-run online store to set up your brand according to your preferences.

Little Recognition of your Brand
When customers buy any product from Amazon, Ebay, or any other online platform, they hardly check its brand. If asked or referred, they mention that they bought the product from the online store.
At the end of the day, despite you being the person or team behind the item, your brand receives little or no recognition. Although Amazon or Ebay is performing the task of only advertising and delivering your products, these sites take away the entire credit for something that could be your indigenous creation. So, if you wish to establish your brand name and plan for the long term of your business build up, owning or creating your own ecommerce portal would be the ultimate option.

Following of Strict Policies
If you sell your product on Amazon or Ebay, you have to abide by the site's regulations. This includes , return, refunds, installation, etc. You shall have no scope for liberty in these policies, which may appear strenuous at times.
Having your own e-commerce portal means having full freedom in deciding your policies regarding essential features like returning, refunding, etc. You can choose to be transparent with the customers with your policies by mentioning them in quick links on your website.
The customers can also call you directly in case of doubts, instead of calling the customer care team. This saves time for both you and the shoppers. Also, this builds the trust and relationship between you and the buyer.

Payment for Using Store
This is an obvious reason you may consider switching to your own portal rather than a popular store. As you are using third-party software and their portal for advertising your item, there are many costs that you have to incur. These costs are separate from the profit margins of such ecommerce portals and make an additional burden on the business owner's pocket.
On the other hand, once you create your own website and start selling your items there, you become free from these fees, which are additional costs compared to your production. And ultimately, these will get added finally to your profit margin.
The Final Thoughts
Selling your items on readily available and popular e-commerce stores is good for a start. But, to establish your own brand and all the points mentioned above, you should consider opening your own online portal.
The benefits of an ecommerce portal make fundamental changes in the business and the brand promotion. It also acts as a recognizing factor for your ecommerce business and aids in building a brand name.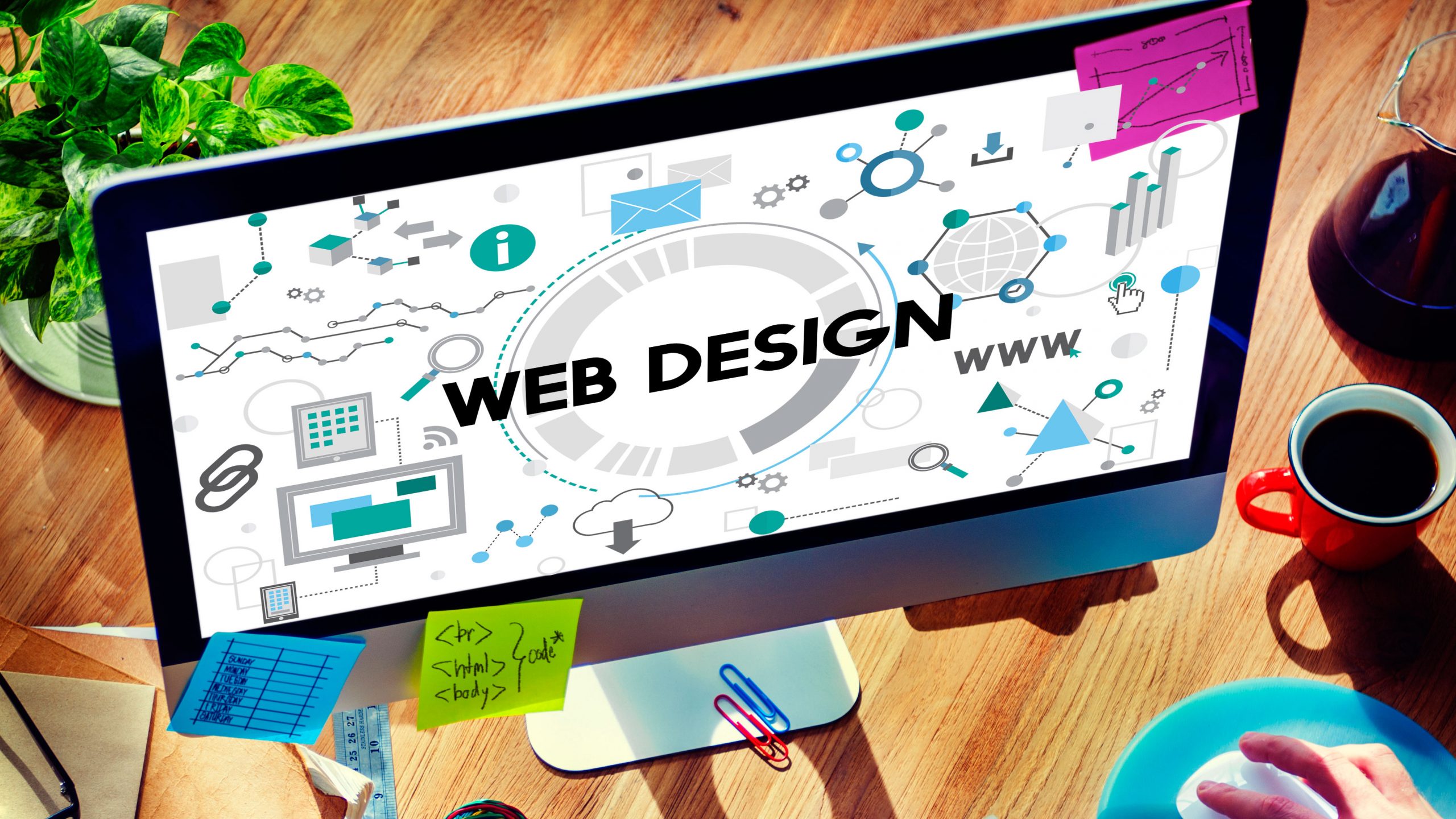 Every business is special, unique, and required something other than what's expected However visitors to your site (your possible clients) have set desires for your site, what information they are finding on it and where on your site they can find it. To assist you with figuring out what content pages to make, We as your website designing company are here to answer all the questions you need to ask yourself before composing the content, for example:
What pages do I need on my website?
What should I put on the homepage?
Do I need the terms and conditions page?
Company blogs are important?
On the "about us" page, should I talk about the company?
With regards to making pages for your site, there is a bunch of site pages that are standard or general which all private venture sites ought to have. Here are some most required pages that each site ought to have, and the sort of information on these pages should highlight and incorporate. If you need to make a site, we assist you in every step and guide you in the process of making a business website.
Don't delay to start your new business.
1.HOMEPAGE
This is the page, which many people will see first, and all things considered, it should tell every individual what your identity is and what your organization does. The content on your home page should be enough captivating to catch the attention of your visitors in a second. Your home page should be very much planned, load quickly, and look proficient. Some studies show that you need to convince the visitor to remain on your site.
What to include:
A short detailing of what your identity is and what you do, a short description of your product and services, and maybe some list items on how you can help your likely client or customer.
2.ABOUT US
People work with others, and visitors need to get familiar with a bit more about who people are behind the organization. The about us page is regularly quite possibly the most visited pages on any site. This page should give a summary of what your identity is, your organization history, and what differs you from the competitors.
What to include:
A summary of your organization, whom it employs (with memoirs and photos of the staff, or just yourself if you are a sole owner), any special achievement you got, and the manners in which you differ from others that provide the same product and services.
3.SERVICES PAGE (IF YOU OFFER SERVICES)
Here you can list details about the services you give. Start the page with a summary of your services preceding laying out them. On the off chance that your services are huge and their depictions are very broad, then divide them into segments, or can add a link to a landing page, where the visitor can become familiar with specific assistance.
What to include:
An outline of services introduced, list items of services with short clarifications, connections to study specific services, and advantages of what you are offering to your customers.
4.PRODUCTS PAGE (IF YOU OFFER PRODUCTS)
This is your opportunity to offer details regarding the products you sell. Start the page with a summary of your products before posting them. If you sell various products and have broad data on every item, consider separating them into categories and adding a link to their product pages.
What to include:
A layout of items accessible, a short description of every product, link to product pages that contain more data, what the client can expect by buying those products.
5.FAQ PAGE
The FAQ page is your space to respond to the most continuous inquiries you are asked. The frequently asked questions (FAQ) page will tell everybody – on one page – what they need to know. This will save you time responding to those equivalent inquiries on an individual premise. Give fair responses to everyone. Your answers should be a source of inspiration and convince a potential client to take the following steps and purchase whatever you are selling.
What to include:
The most common and frequently asked questions should be on this page. Such questions ought to likewise clear any doubts a client may have, to feel them safe and secure enough to make a buy from you.
6.REVIEWS PAGE
This is your opportunity to show positive reviews about your organization that you have got. Where conceivable, include photos and contact data of the creator (a link with their online media account, not their own telephone number). This will add genuineness to every praise. Anybody can compose an audit, however, those with photos of genuine people can be followed to a real source and sets up a trust.
What to include:
A brief paragraph of praise from clients, maybe up to a sentence or two. Include photos and contact information of the analyst, ideally with a feature over every praise, to get a client's attention.
7.CONTACT PAGE
Your contact page show potential clients all the manners in which they can connect with you. It is additionally essential to have your telephone number, email address, and actual postage information on the footer all through the entirety of your site pages, where conceivable.
What to include:
The entirety of your web-based media accounts, your postage information, telephone and fax number, email address, and even your business hours. A few organizations using the contact form and email id detailing for all purposes.
8.BLOG/INSIGHTS
This isn't a page for every state, as a blog is the amount of all blog entries. A blog is a site, or a segment of a site, comprised of topically related blog entries (like diary passages). Blog entries are typically recorded backward sequential requests with the latest blog entry showing up first. If you have a business website without a blog or insights, at that point you are truly passing up a great opportunity! Consider your blog your most prominent and most reasonable advertising device. A blog drives traffic and leads/deals. It also gives your organization a voice, it makes a spot where you can recount your organization's story, share your skill, and draw in with your clients.
What to include:
Most importantly you need to do a touch of technique work, you need to know why you are beginning a blog and who you are contributing to a blog for (your intended interest group). Next, you need to describe what be the issue here, for example, what you ought to expound on and the points to cover. Consider how you compose and the language you use, the greater part of us don't care to peruse scholarly diaries so don't be hesitant to be conversational and easygoing in the manner you compose. Quality trumps amount. Studies recommend that long-structure and inside and out blog entries beat more limited shallow blog entries, with regards to site design improvement and getting shared via online media.
9.TERMS AND CONDITIONS PAGE
Like the previously mentioned security strategy, the terms and conditions page is normally an absolute necessity for most websites. This is a page the blueprints the "rules" visitors to your webpage should consent to submit to use your website.
What to include:
You need to include the standards and rules and how your website capacities. For example, which nation's laws administer the understanding, a licensed innovation exposure that expresses that your site is your property and that it's ensured by copyright laws, and a connects to different destinations condition that you are not liable for or have command over outsider connections on your website.
AdrosWebHost knows that – What type of pages do you have on your business website, and what kind of pages are required to give your business a brand, so that it may spread in the eye of the whole world.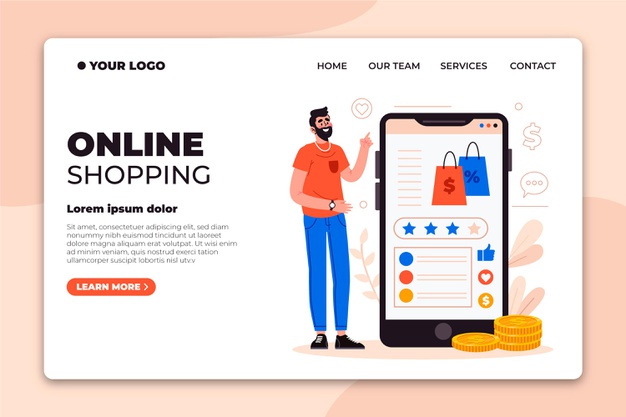 Your Business Needs an Innovation – "Go, Get & Achieve"
In the face of COVID-19, it's important to protect and maintain your business by maintaining a physical distance with your clients.
Help your Business weather from Covid-19.They need our support!!!
AdrosWebHost, motivates you to come online and starts and gives a boost to your business.
"If your business is not on the internet,then your business will be out of business"

Bill Gates,Microsoft Founder
To Become Big, It's not necessary that you need a big space or company or an area.
No…!!! You don't need that, but, you have to grow up and enlarge your thinking.
It doesn't matter what type of business you are running.It's important to keep your data with reliable security.
AdrosWebHost team can bring even newer, more cutting-edge technologies to the fore that can maximize your company potential.
Peace of mind is one of the biggest benefits of doing business.Technology itself can definitely improve your business's efficiency. We truly care about all of your needs and meet these with professional service and premium partnerships.
One of the most powerful benefits of Brand awareness.Whether it's a large or small scale business.
The scariest moment is always just before you start.
Online business models are still evolving.New and different products and services pop up every day.This gives rise to supporting products and services.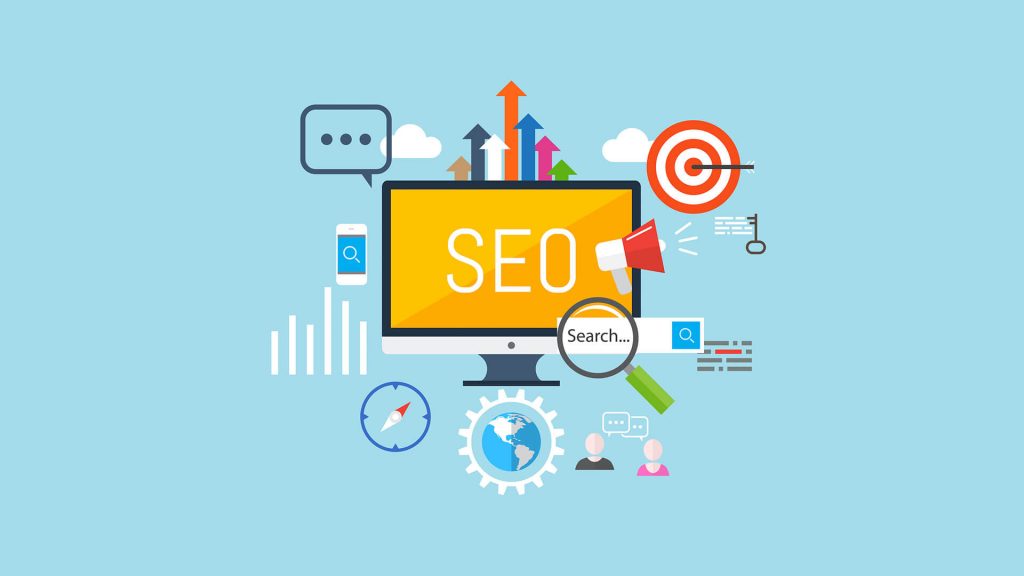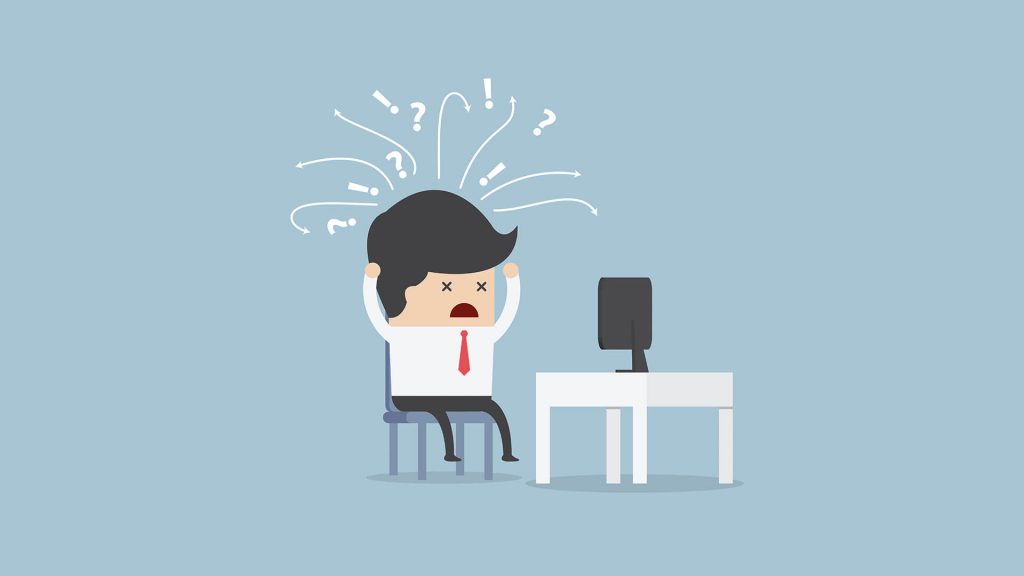 A business can make substantial profit by helping others execute their plans for making money.
AdrosWebHost delivers better,faster, cheaper and high technology solutions and services for your business.
To run their business online, everyone is researching solutions,implementing new technology and fixing IT-related problems which are extremely inefficient for non-IT professionals.
A technological support can help your business rise to the top.
"Everything you do is for your future"