Why Join Us
We ensure that the business as a software that works exactly the way business wants it to. Our powerful programming model and extensive API set helps us in designing and developing such software and offer great flexibility to businesses.
Creative Freedom
Opportunities to implement your ideas as your opinion truly matters
Calm Environment
Productive & simple policies to have peaceful working environment.
Collaboration
Opportunities to work on commercially medium to large size projects.
Perks
Competitive salaries and various benefits.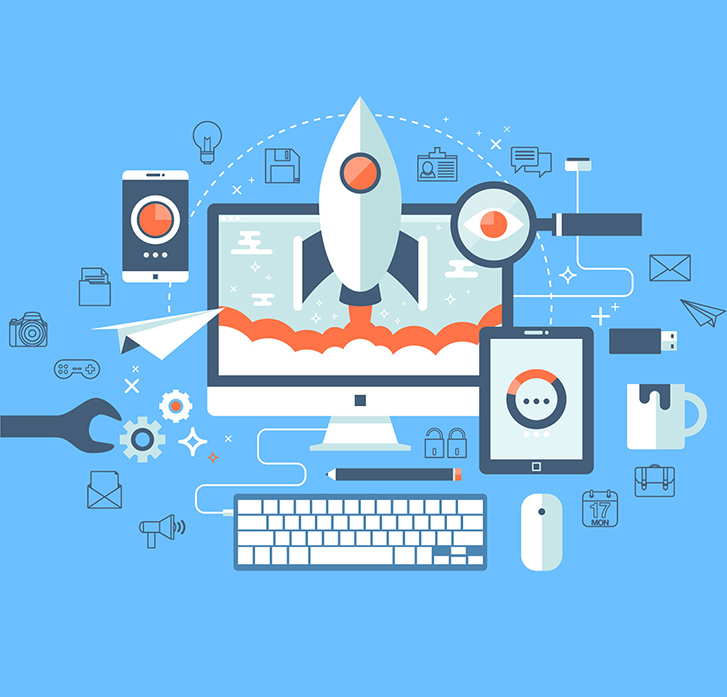 Experienced .Net Team
We hold extensive experience in handling custom software development requirements of businesses. Our expertise in Dot Net development includes ASP.NET development, Windows Azure development, Windows Store apps development, Windows desktop development, .NET migration, Silverlight development, .NET mobile development, .NET-based products customization, .NET web services & windows services development, .NET maintenance & support, Web application testing and WPF / WCF / WF development.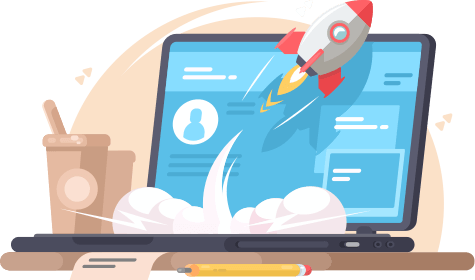 Do You Want to Join?
We are here to assist. Contact us by phone, email or via our social media channels.