About Us
Adros Web Host was established in 2009 with an idea to set new standards in the digital world. It's been more than 10 years that we have been successfully leading in both Local as well as Global market. Our journey started with start-ups and small-scale companies that were looking for some help to create their foundation in the Internet world. We helped such businesses to create their presence through basic websites and help their prospects reach them through initial-level digital marketing.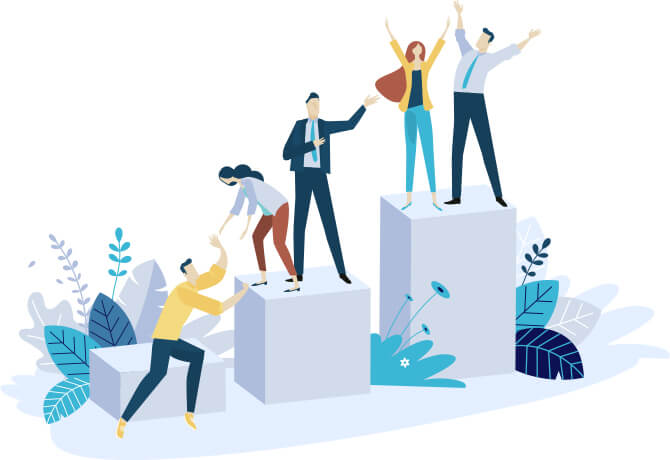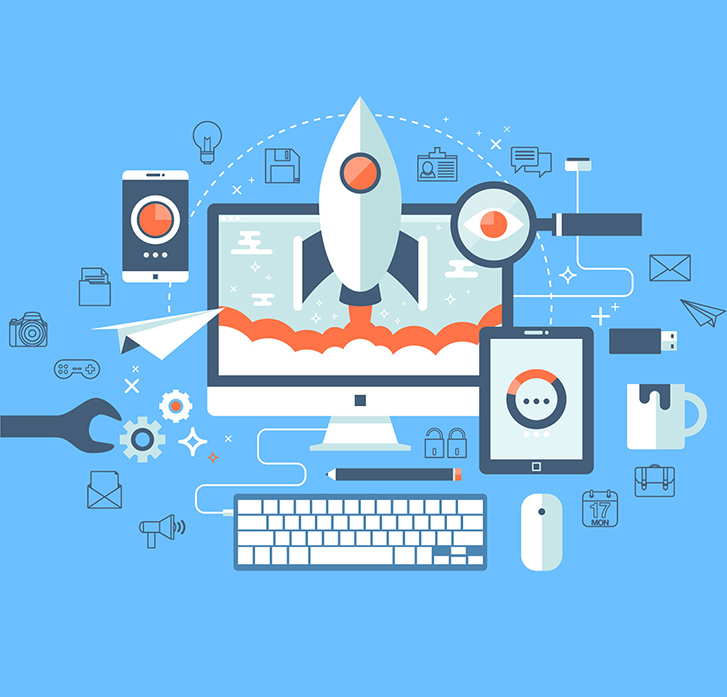 Our Vision
Our vision is to become the most trusted digital partner of both big & small businesses locally as well as globally. We follow a culture that values Dedication, Respect, and Continuous Improvement.
Our Mission
Being professional website development, mobile application and digital marketing company, we aim to provide customer-centric, result-oriented, competitive IT Solutions that are not only innovative but also functional to our valuable clients.
Helping Businesses For Over A Decade.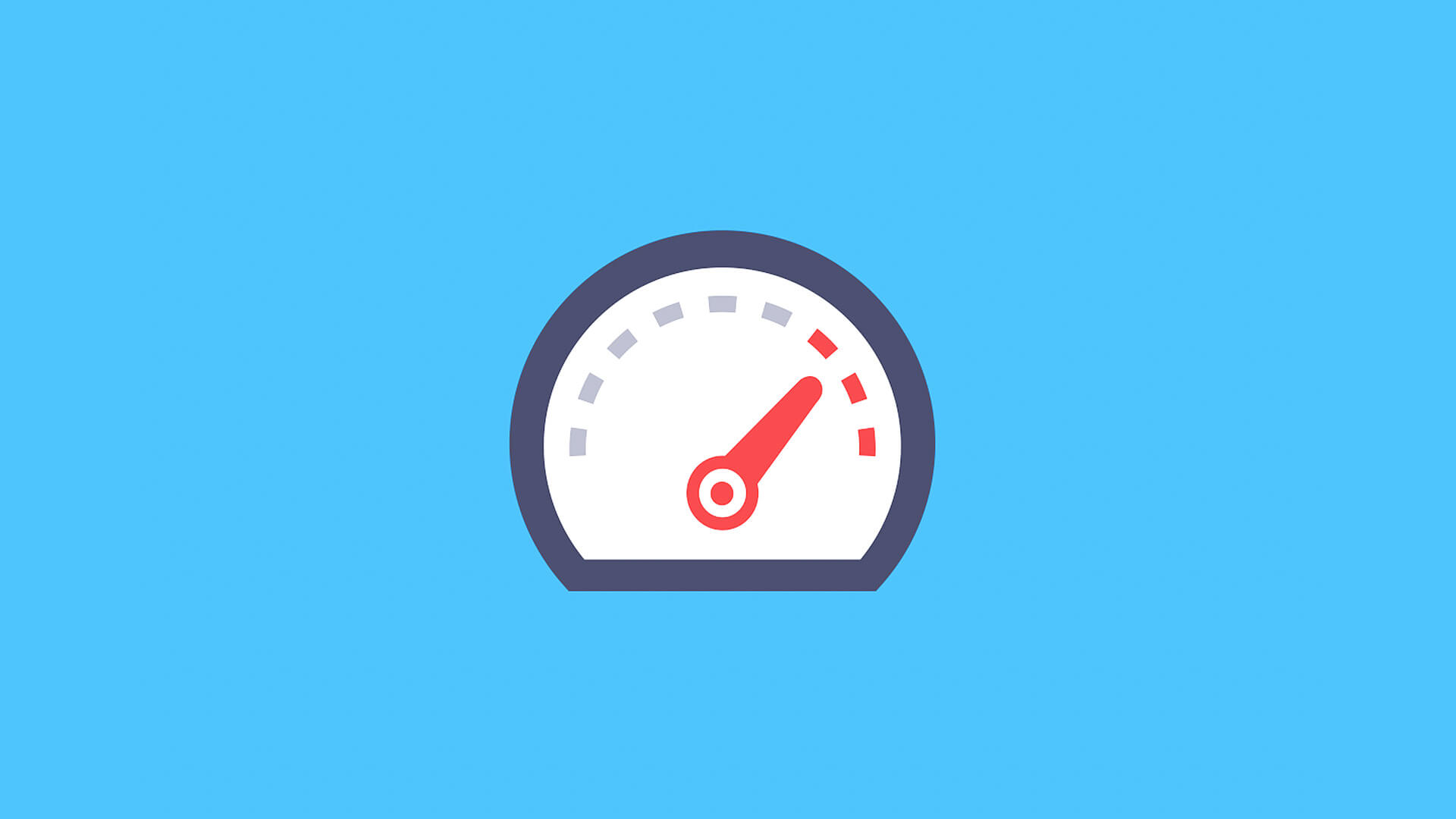 AdrosWebHost was started by two mates, Ashish Dager and one of his friends, both of them were working hours & hours, there are no weekends for them.They both were working with their mindset and aim of "Doing something different, that no one has done till now- in the software world".Doing Something Different Is Easy But To Gain Courage To Do Something Is Hard.
We are Friendly
We're committed to guiding you through the process of creating a website, one step at a time, in a friendly and relaxed manner. Most importantly, we really enjoy what we do, and hopefully it shows.
We are Experienced
The experience and expertise we've gained in the web design and development industry over the years allow us to give our clients solid honest advice and deliver highy effective, tangible online results.
We are Communicators
We encourage and remind the whole team to communicate well with our clients. We stay in regular contact with our clients through-out a project and explain in clear, easy-to-understand terms the design and development process.
Work Devotedly on the project
Hard work is the key to success.It balances time, efforts with responsibility and brings happiness towards success. Our support, developers and other team available 24*7 & work till after working hours to ensure that no hurdle can stop your working.We overcome the challenges & give dedication to our customer services and rework for professional betterment.
Team Unity
Good communication with great unity, sharing of ideas and reviews, Feedback of working, Team members from different backgrounds often interpret a group's goals diversely.And apply their knowledge on separated projects, by teamwork and collaboration we expertise the projects.
Testing
Authorized testing is very necessary. We have dedicated testers, who test the projects regularly or before making them live and check what more to be produced with automated integration,as well as unit and UI tests.