Club Management Software
Club360° is a club, gym and spa management system. You can keep records of your members, their memberships, and have quick and easy communication between you and your members. Club360° also includes a billing system, point of care and has a wide range of reports that help in the management of your Fitness Club. It is designed for a variety of industries like gyms, health clubs, swimming pools, fitness clubs, wellness centers, community centers and any membership based organization. At Adros system we believe software should be accessible, easy to use and affordable. We work with you to create an IT solution that works for you, now and in the future. We are committed to providing reliable, stable and working solutions for our clients.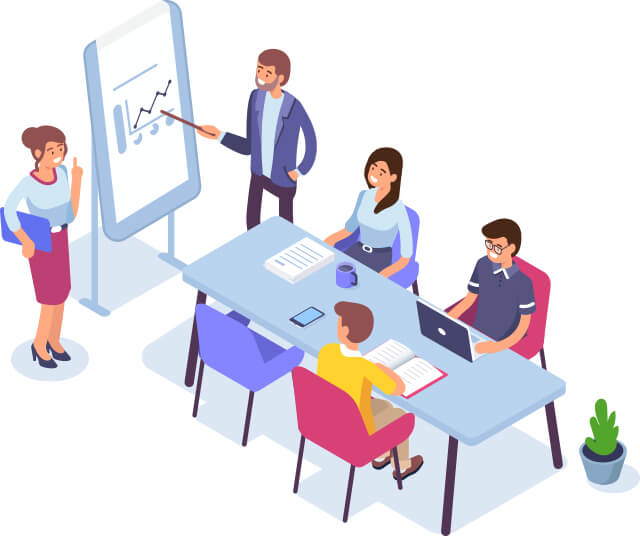 How Club360° is Different
In every software product the thing make it different is ease of use. And Club360° is at the top in industry. You have no need to worry about training of your staff. Any new user who know how to use keyboard and mouse can you Club360°. Each and every feature is designed by keep in mind that any level of use can interact with it. Most of the things are done by just one-click.
Members Management
You can create, update and delete your members. You have complete controls over your members activity.
Payment Tracking
With Club360 you can track your payments very easily.
Enquiry Managements
You can manage your walk in enquiry with ease. We have developed a module to keep you updated on follow-ups.
Marketing & Promotion
Club360 is not just to maintain members records, It also help you to do SMS marketing and email marketing.
Auto Reminder
Communicate & market to your customers via SMS / Email. Auto Remind specializes in delivering electronic communication.
Trainer Management
Trainer Management helps you to capture each trainer's skills set,educational background, work experience, and core competency.
Automatic Reporting
All reports like due date, active members, irregular members report will be generated with one click only.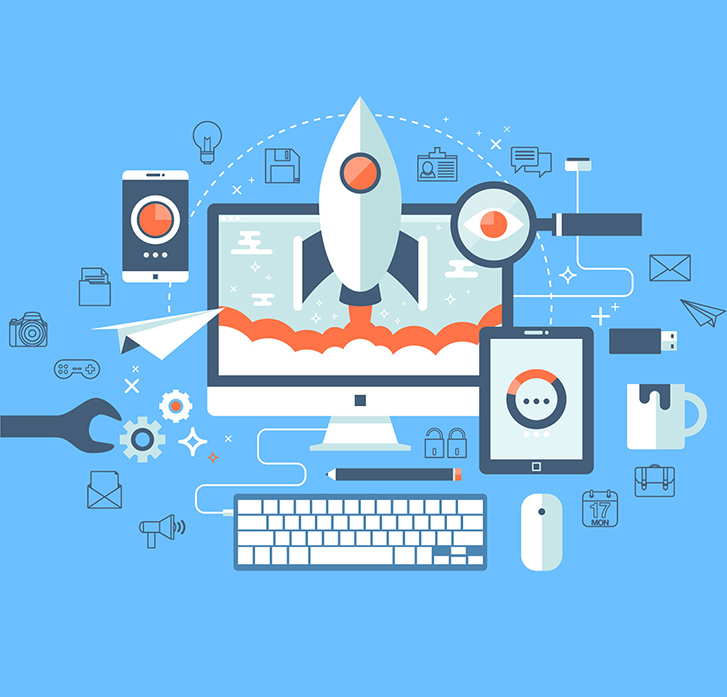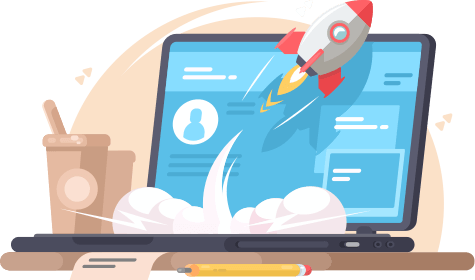 Interested?
That's not all Club360° have lots of more features. Do you want to explore more features.