 01
Web Designing
We are responsive website designing company in India. We create user friendly website design services.
02
Software Development
Start working with an company that provide everything you need to any create awareness drive
03
Digital Marketing
With our digital marketing services take your business to next level. Build Your Online Presence and Improve ROI with the help of our team expertise.
04
Graphics Designing
Our team of graphic designers help communicate your brand message using visually appealing designs. For interactive website graphics designs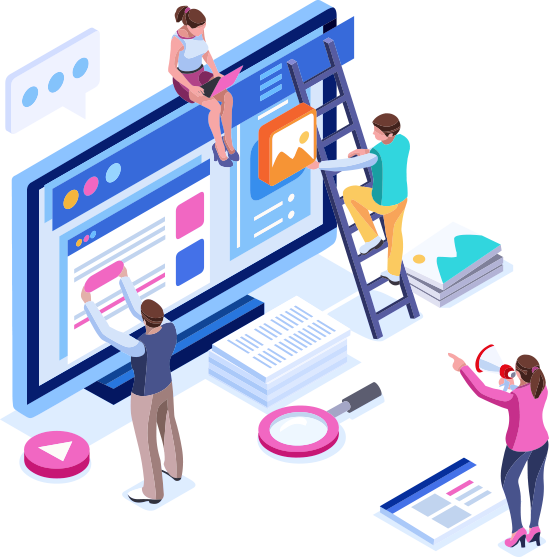 What we do?
We are a creative website development company that gives the best of digital experiences for your customers. Being a prominent Website Design, Web & Mobile application Development and Digital Marketing Company, we help businesses through digital innovation, inventive marketing and state-of-the-art techniques.  It's time to connect virtually with your customers all over through our leading-edge marketing strategies.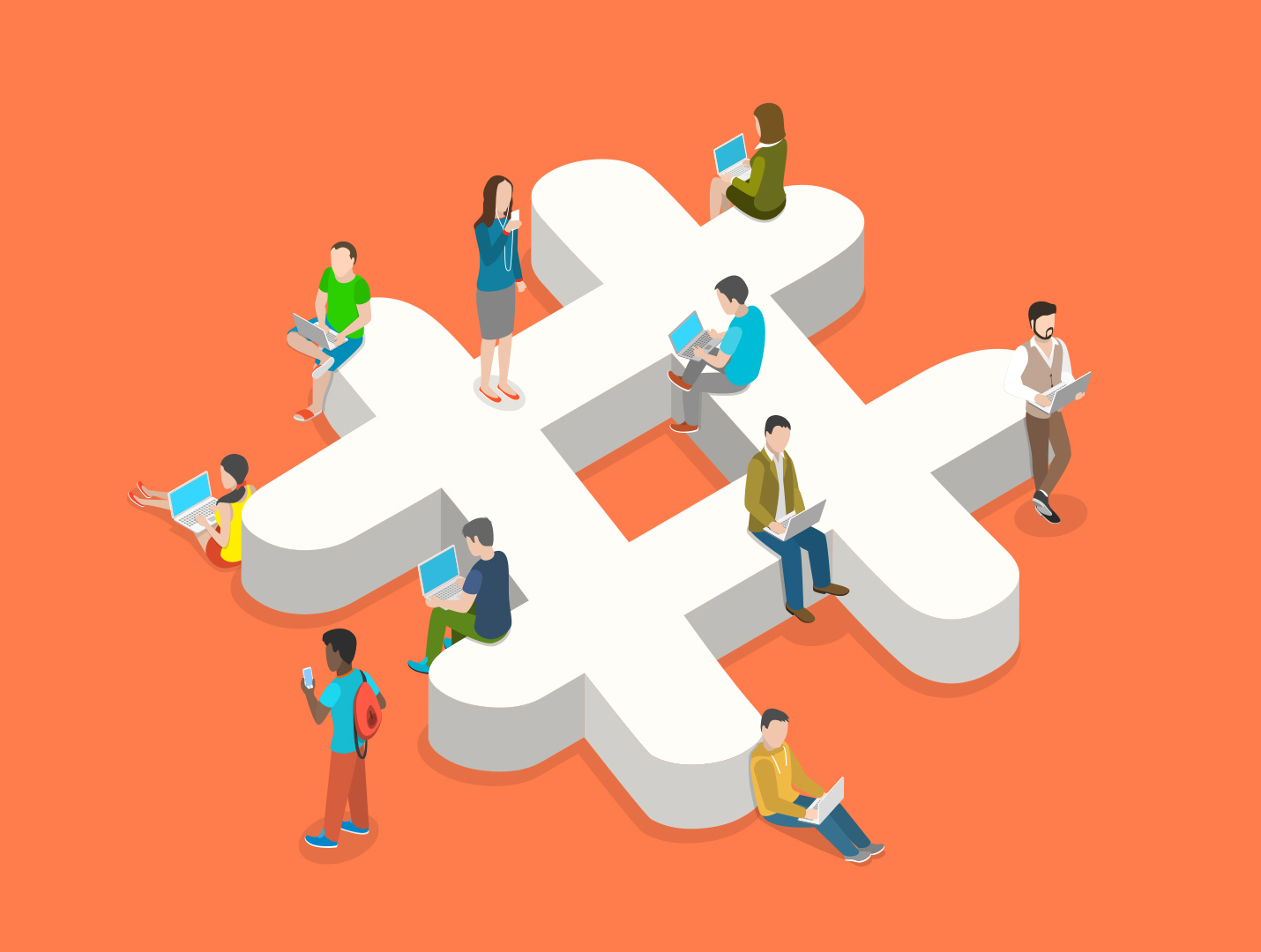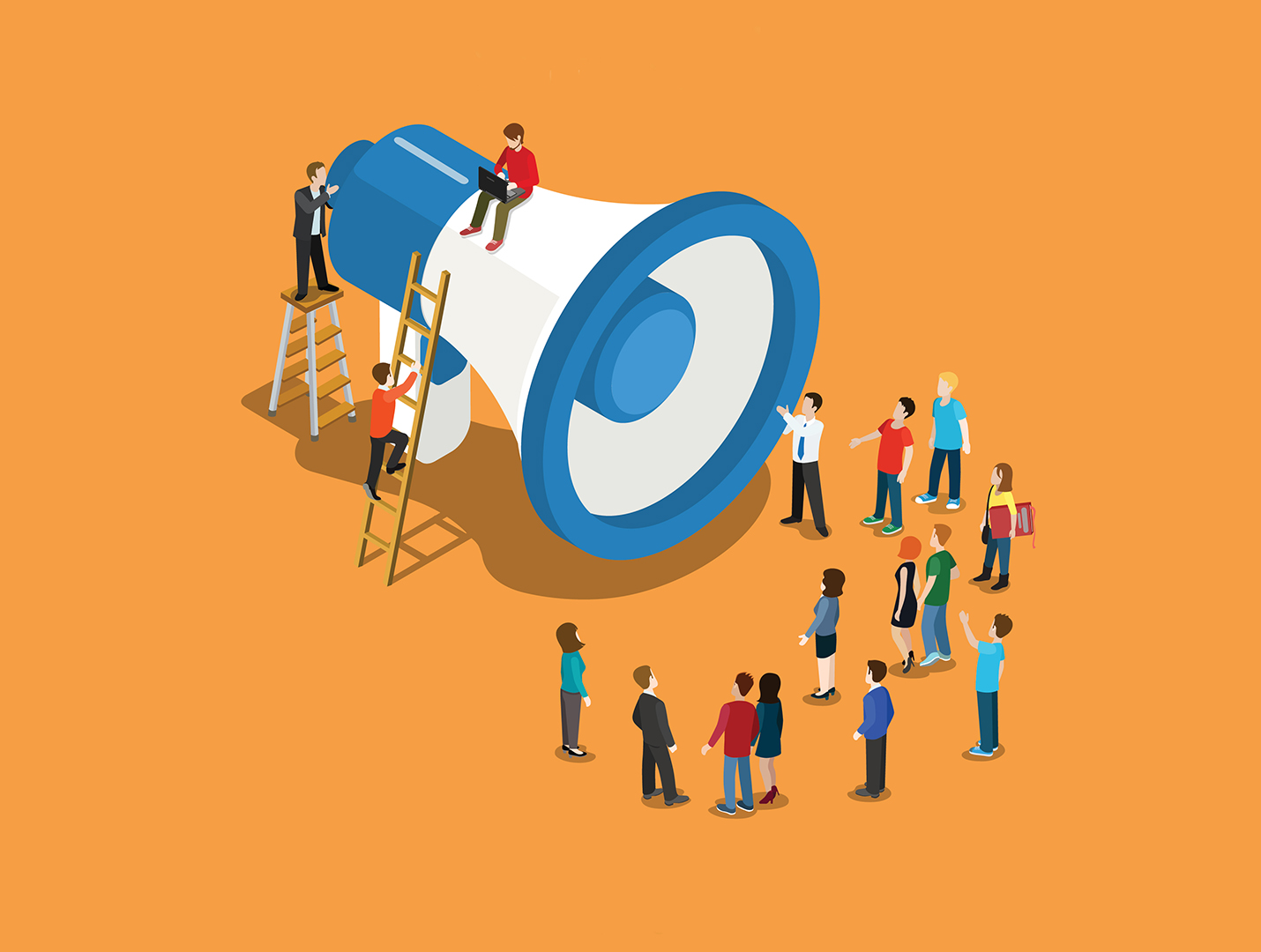 To make any project successful, we follow a unique modulus operandi for all our clients.



Creative Digital Agency
Adros Web Host acts as a companion into your business and assists you in taking the best marketing decisions. We help you by creating the most suitable website draft, discuss very important website component, take your approvals and them give a desired shape to your business site. We later promote it as well by understanding your customer-base, their preferences and their expectations in your business niche. We serve them with what they are looking for by minimizing their efforts. Overall, we take the best care of both your business as well your customers.
Already
ten year
in the game
We have more than ten year of expertise in
Web Development & Digital Marketing.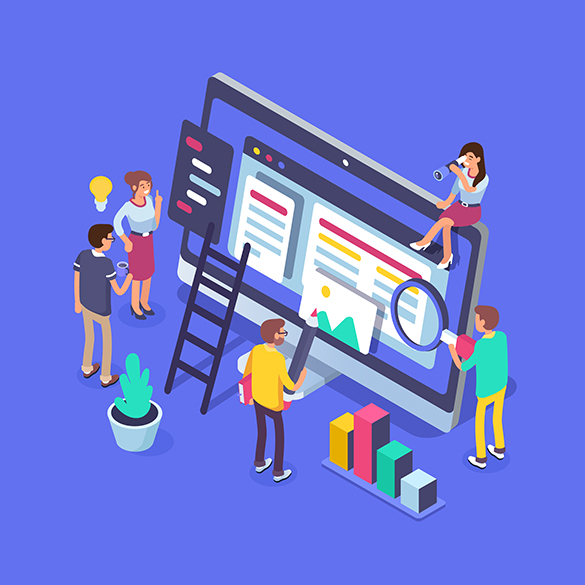 Here we share our experience, knowledge and latest news  related to trends, best practices and technology.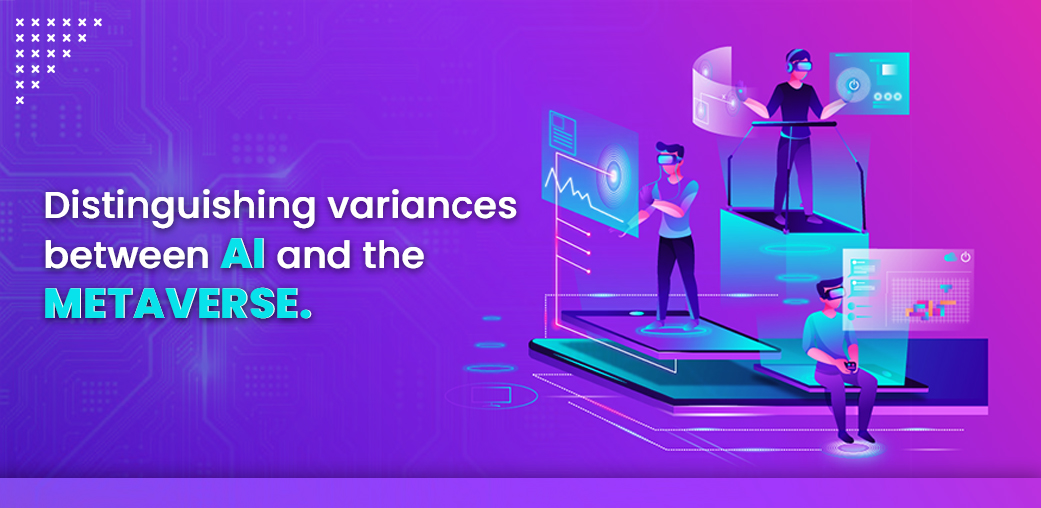 Introduction: In the fast-moving world of tech, two big ideas are lead
We are a team of creatives that always looks for new ways to make any business successful in its niche. We are strong believers, motivators and masters of our respective professions, of course.
Thank you Adros Team for developing our B2B eCommerce portal. We were little unsure initially but after 6-7 months our online sale has grown exponentially. Also, our customers can easily browse the products.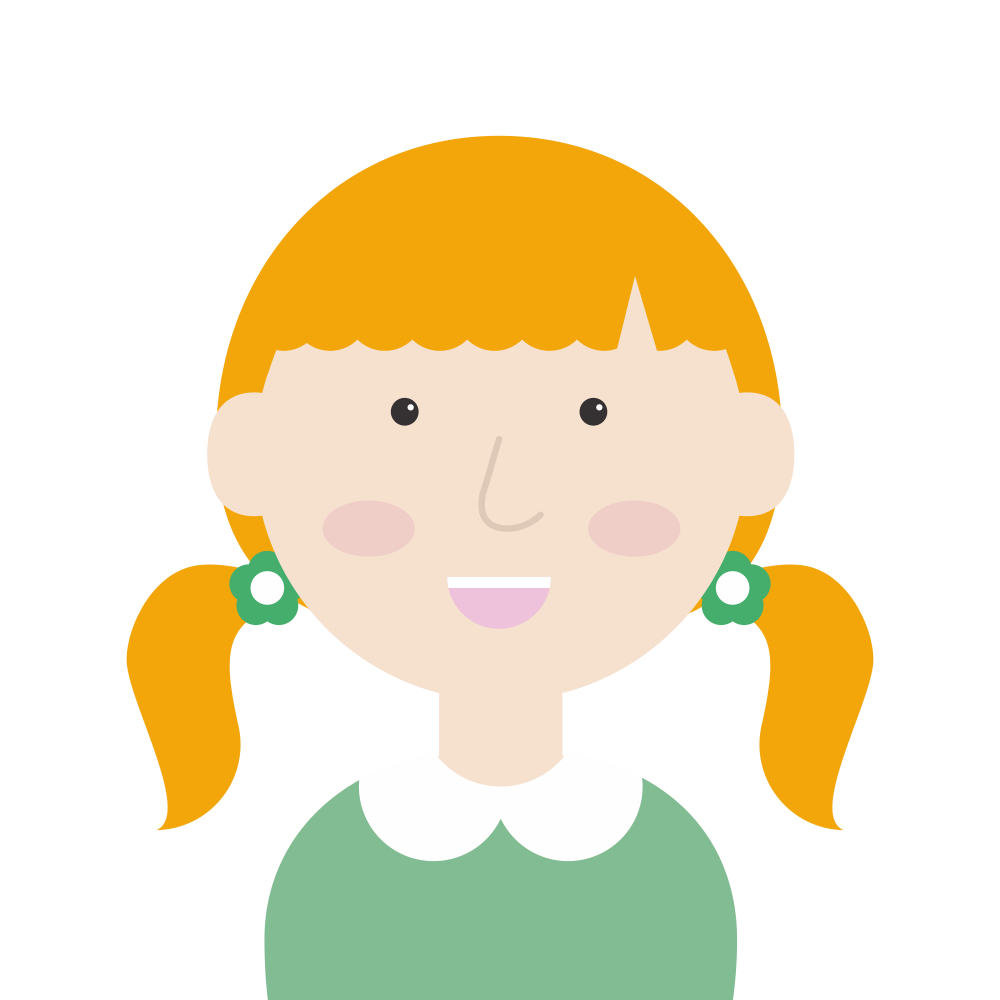 We have also built our presence online now. It was so exciting to work so closely with you and get the project done in such a short span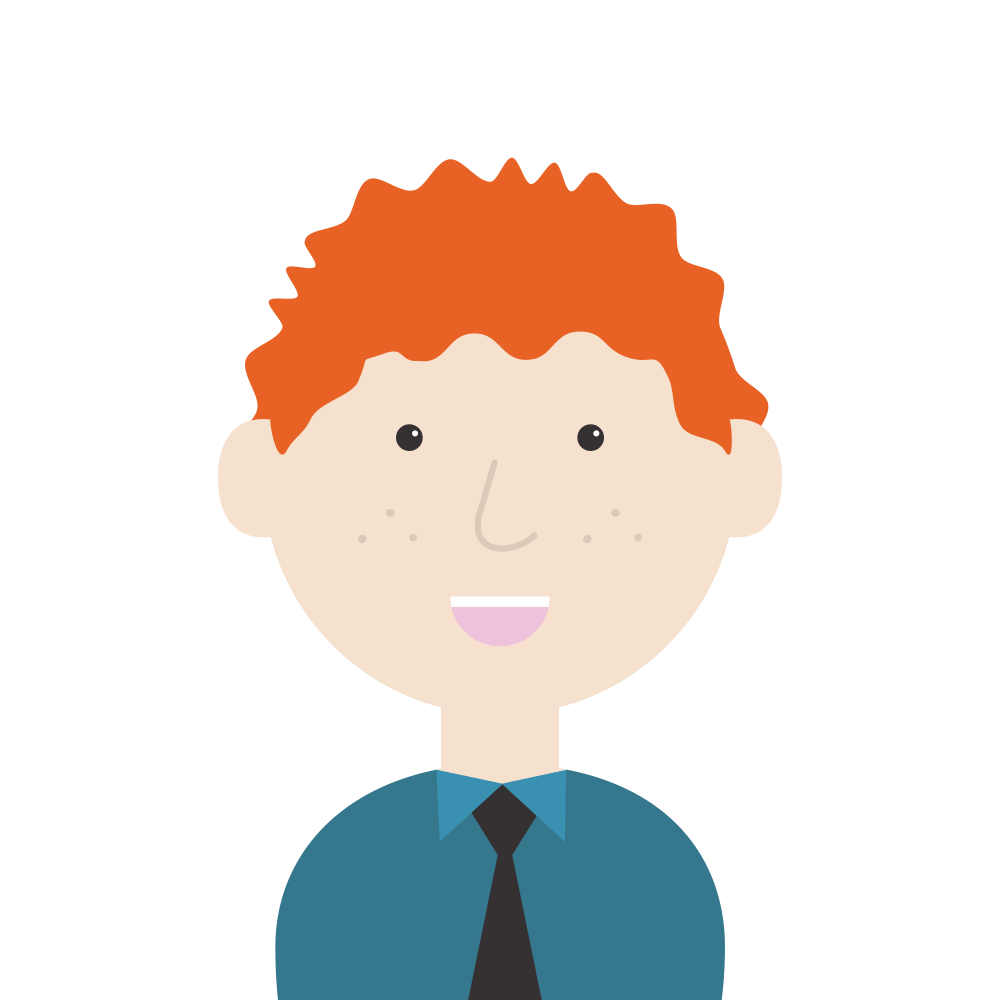 We have given our Digital Marketing project to AdrosWebHost before 6 months and today we can say that this is one of the best and trustworthy company in India.