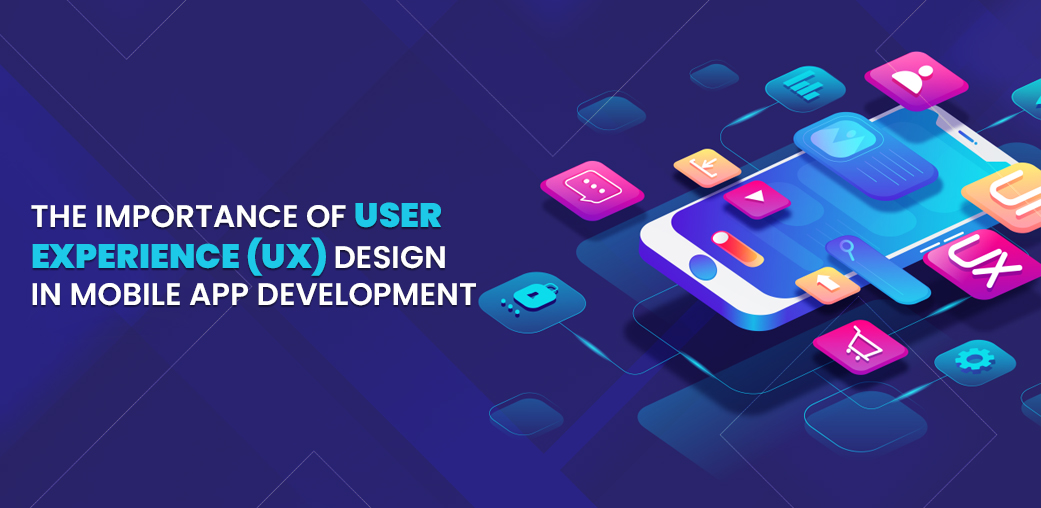 Introduction
In the fast-moving world of making mobile apps, it's super important to make sure your app is easy for people to use. The way your app looks and feels can either make it a hit or a miss. AdrosWebHost is a top company in making websites and mobile apps, and they really get why good UX design is so crucial for making great mobile apps. Here, we'll talk about why UX design is a big deal in mobile app making.
First Impressions Matter
The very first time someone uses your mobile app is super important. It decides how they'll feel about the app overall. If the app is hard to use, confusing, or slow, people might give up on it fast. So, a smart design for user experience (UX) makes sure users like the app right from the start. Things like easy-to-use buttons, a design that works well on all devices, and a good-looking interface are essential for getting users interested and making them want to use the app more.
Enhanced User Engagement
Getting users to like and use a mobile app is super important. If an app is fun and interesting, people will keep using it. making an app that's easy to use and enjoyable is all about how it looks and works. When an app has good design, things to tap on and is easy to understand, people will spend more time on it, play around with it and might even tell their friends to try it too.
Reduced Bounce Rates
High bounce rates, which happen when people quickly leave an app after opening it, worry mobile app creators a lot. So, making an app user-friendly can really help lower these bounce rates. When users can easily find what they want, move around the app without problems, and do what they want to do without getting frustrated, they're more likely to stick around and check things out. Putting users first in the design makes them want to stay and makes bounce rates go down.
Increased Conversions
In the world of mobile apps made for businesses or online shops, getting people to take action is super important. So, when the app is easy to use and makes sense, more people will do what you want them to do, like buying stuff or signing up for things. A good user experience (UX) helps people along the way, and in the end, it helps the app make more money.
Brand Loyalty and Trust
Mobile apps do more than just help you, they represent your brand. That creating a good user experience builds trust and loyalty to your brand. When people have a nice and dependable time using your app, they'll trust your brand and keep using it. Plus, happy users often tell their friends about your app, which is like free advertising.
Adaptation to User Feedback
That making a user-friendly design isn't something you do just once. It's an ongoing job. They keep getting feedback from users and keep making the design better based on that feedback. When an app is designed well, it makes users want to give feedback, and this feedback helps make the app better all the time.
Conclusion
In the world of making phone apps, AdrosWebHost wants to tell you how important it is to make sure your app is easy and fun to use. It's not just about making it look good; it's about making something people really like using. From the first time someone tries it to them keeping it on their phone for a long time, how the app feels is super important. If you want your app to do well and make users happy, always think about how easy and enjoyable it is to use.