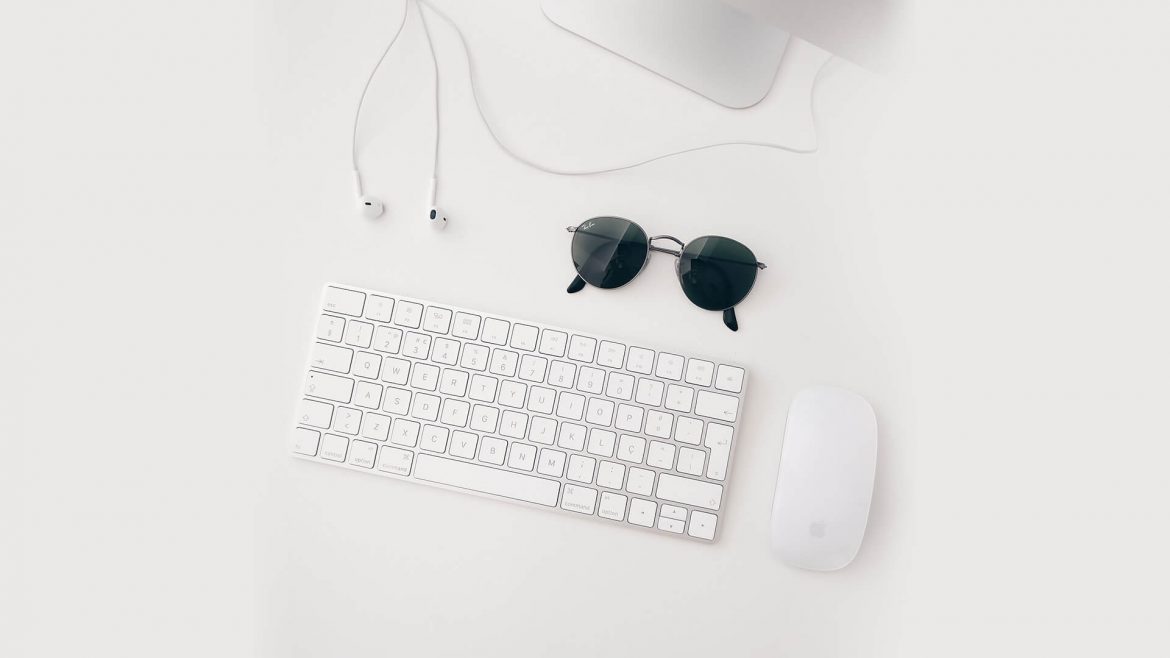 Software Development
"No one in the brief history of computing has ever written a piece of perfect software. it's unlikely that you'll be the first."– Andy Hunt
"First solve the problem. Then, write the code."
Intelligence Software by Professional team.
Having remarkable engineers at the center of any software project is the most ideal approach to guarantee achievement.
By holding fast to industry norms and applying canny layering and integration of undertakings, projects and their results can have a much smoother street during improvement and past.
Contingent upon the useful and nonfunctional necessities, our accomplished framework engineers will think of shrewd choices about systems, advancements, and creation of modules to give a whole programming arrangement, beginning from the physical layer, as far as possible up to the introduction.
With our massive experience in the IT business, AdrosWebHost urge our clients to start their organizations to new chances and create their dreams come true. We exist to take care of issues and help lives, and this is our most extreme need.
When it comes to the work process, we follow some points-
We intend to satisfy its customer and it tailors its work culture towards achieving it.
We convey our customers along by imparting and incorporating them into the advancement procedure.
Our talented programming improvement group makes exceptional, effective programming that satisfies your particular needs and fits into your business consistently. Our specialists make frugal developments that meet your necessities and offer an incredible client experience.
We give an arrangement that brings genuine worth. We are committed to addressing your necessities however our group of exceptionally talented engineers, inventive venture directors, and first-class innovation. we're dedicated to empowering essential and constant enhancements for your business.
AdrosWebHost is an IT solution whose natural way of thinking lies in creating answers for their clients according to their requirements. We offer web application development, custom software development, and website designing that help little and medium-scale organizations to perform, benefit, and develop!
We spend time understanding your requirements, we examine the issues that should be tended to by the product. It is simply after an exhaustive report that product configuration is attempted.
At each phase of the development process, from applied plan to item delivery, the greatest principles are kept up. Our wide communication provinces permit us to stay in contact with our clients.
Related projects
Business through eCommerce has changed the retail busin
AdrosWebHost gives a wide exhibit of website desig