Software Development
Streamline your business operations with top-notch custom software development services with AdrosWebHost. We are specialist in mobile and web software development and aim at designing, creating, deploying & maintaining software as per your requirements. Our impactful industry-specific software solutions are niche-specific, focusing more on the latest technology.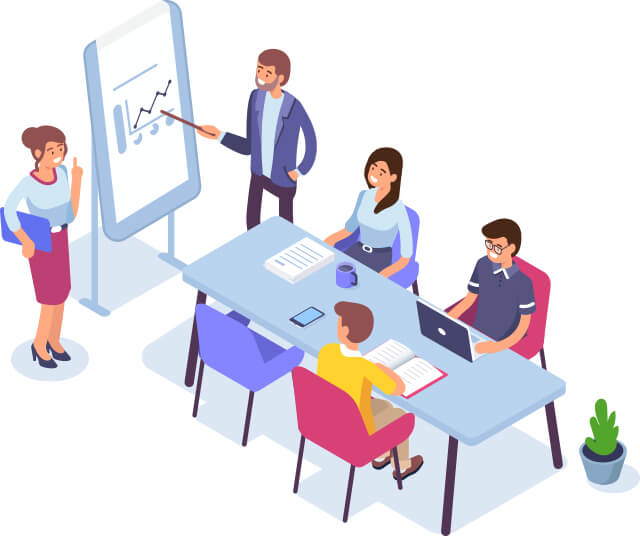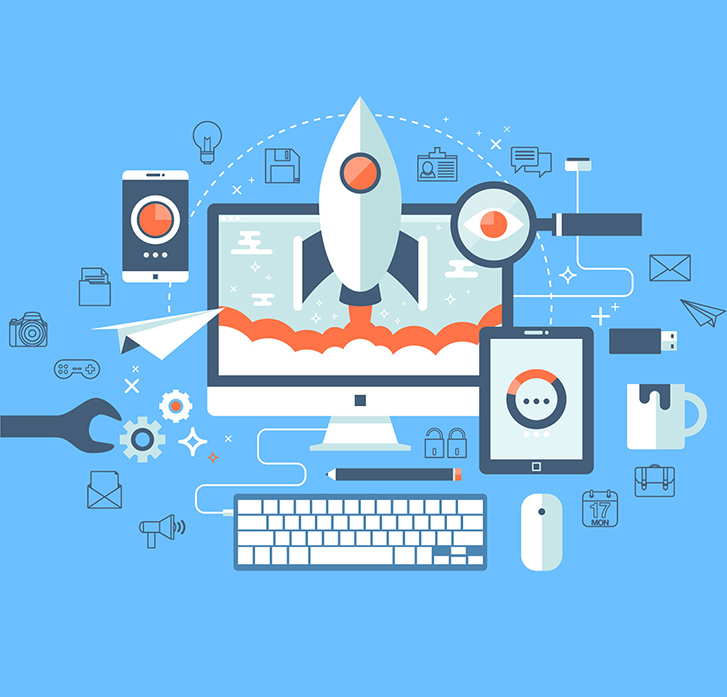 How We Can Help?
We aim for efficiency and affordability. We can integrate the custom program with existing software like Drupal, Adobe, and Magento, etc. We build your digital ideas of apps and software in real. We make sure to provide technical excellence, professional service and value for money to all our clients. Let's be a partner for a lifetime in software development. We mean it!
Our Software Service
Business Application Development
Mobile App Development
Big Data & Business Intelligence Development
Application Migration and Legacy Modernization Services
Step 1
We first find out which business processes can be integrated into the software functionality.
Step 2
Then, we determine which commercial software program will best suit your business needs.
Step 3
We begin by creating custom modules to achieve business objectives.
Step 4
Next, we combine custom and commercial software functions into a single, seamless program.
Step 5
Update the software as needed depending upon the scalability, customer feedback, and business offerings.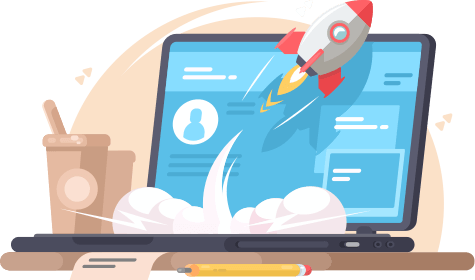 Need More Details?
We are here to assist. Contact us by phone, email or via our social media channels.