Mobile App Development
Adros Web Host is a full-service mobile app development company in Delhi having a great experience in developing customized and highly scalable mobile application solutions across different industry verticals. We help brands to take advantage of mobile platforms fully through carefully thought-out and customer-focused mobile apps. From ideation to development and app maintenance, we provide turnkey mobile app development solutions that cover the complete development cycle. we know how to make the perfect online reputation of your business through a great mobile app.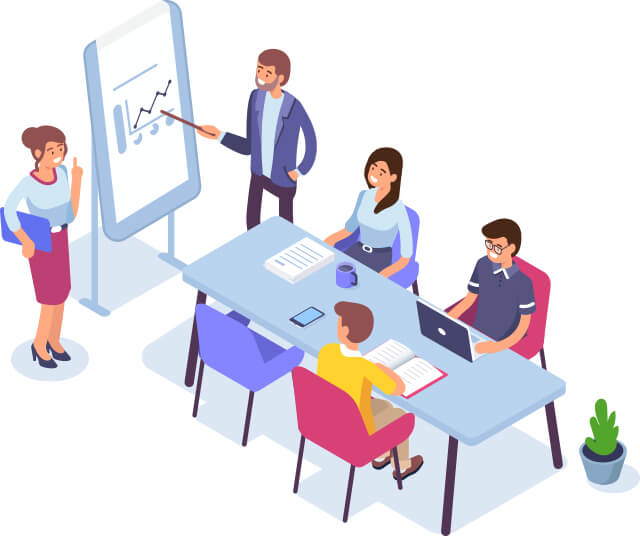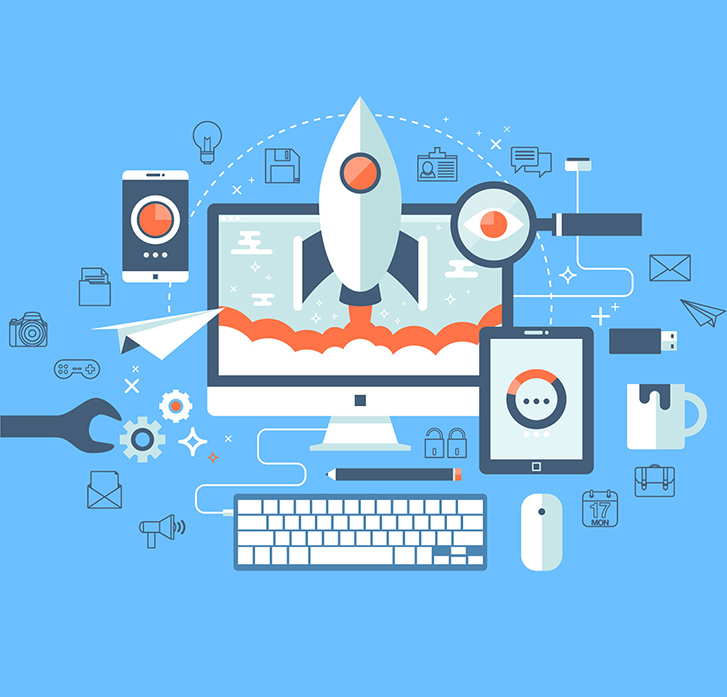 Why Us?
We strongly focus on the commercial success of your mobile application that's why we design them with a lot of flexibility. Our mobile app development team can define both native apps and hybrid apps which allow the website and servers to perform all tasks with great functionality.
Our Team
Our team of mobile app developers will help you build a system and asses the vital metrics to understand the much-needed industry fundamentals to provide the best features to the customers. If it is done correctly, then you can easily achieve a loyal customer-base through UX, retention, interaction, and app usage, consequently leading to higher business profits.
Understand Your Customers Well
Support Your Customers 24/7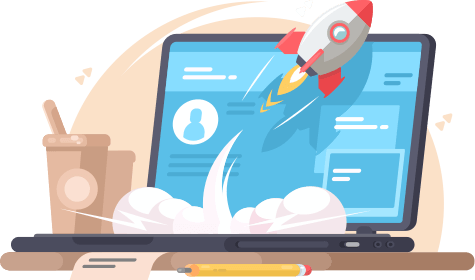 Need More Details?
We are here to assist. Contact us by phone, email or via our social media channels.