Magneto eCommerce Development
Magneto is the best platform to develop an e-commerce store if you are willing to offer great customer experiences. The platform is known for its flexibility, scalability, and robustness. The e-commerce platforms developed over Magneto are not only aesthetically abreast but also highly user-friendly. At Adros Web host, we provide customized magneto web development services that offer you bespoke solution to cater to your online ecommerce requirements.
Experienced Magneto Developers Team
Our efficiency in managing Magneto ecommerce development requirements makes us one of the top Magneto development companies in the region. We offer great solutions for editions as well as all platforms. We are a trust-worthy technology partner with in-depth knowledge and rich experience in the platform as well as the e-commerce domain. We are dedicated to not only offer impressive online stores to our clients bit also ensure that they run seamlessly.
Magneto E-commerce Design
Shipping Module Integration
Multilingual Magneto Store
E-commerce App Development
Top rated Magneto Development Company
We are trusted by businesses across the lobe. Some reasons why you must invest your resources in our Magneto development services include:
Tailor-made for e-commerce
Retain existing customers and attract more
Flexible to extend front-end and back-end features
Third-party integration
Custom friendly
Multi-store and multi-language capabilities
SEO-friendliness
Mobile commerce
Rich set of features
Extensive scalability
Let us discuss your Magneto Development requirements and create bespoke solutions for your business.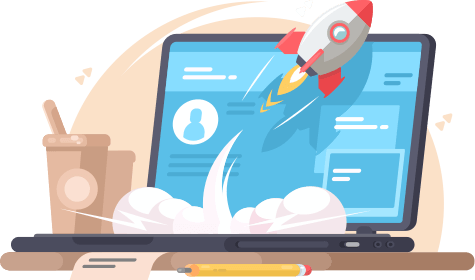 Need More Details?
We are here to assist. Contact us by phone, email or via our social media channels.