Drupal Site Development
Adros Web Host is a leading Drupal site development company. We strive to create socially engaging digital experience. Are you looking for an interactive site design and development?
Drupal is a well-recognized open source content management system, the complex web applications are developed through strong, subtle and secure framework under Drupal. The Drupal web development helps to create an exceptionally amazing experience for end-users. The expert Drupal developers at our company know what it takes to keep user satisfied and website running successfully. We want to turn your website into a full-fledged band that people should know. We look forward to crafting a customer-friendly website that grabs attention not just of our client but of the end-users as well.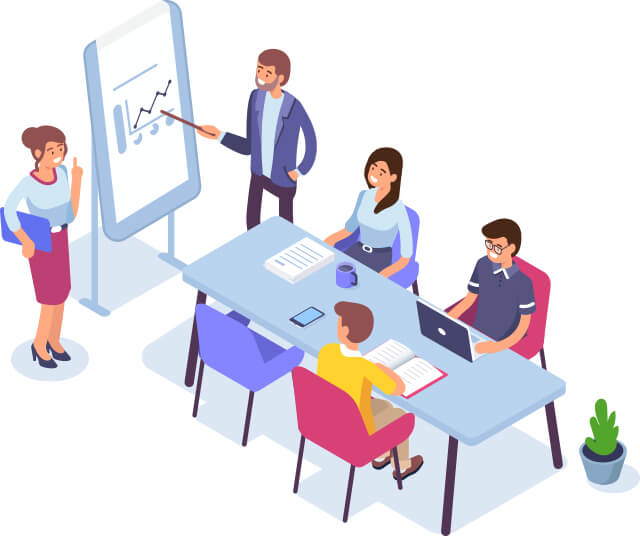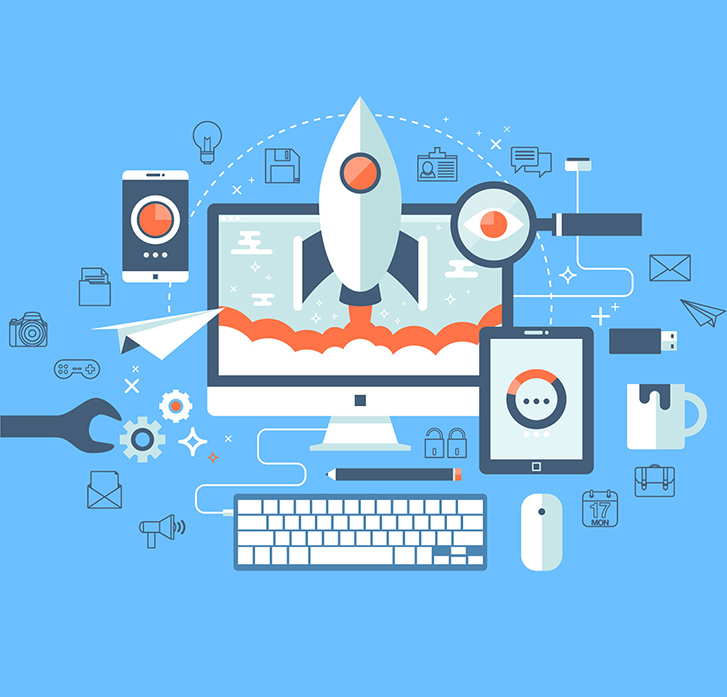 Our Expertise Team
We make the client's friends understand what they want from us in detail. Our Drupal web development services are highly customer-oriented and we look forward to meeting the needs. The unique requirements our client has been heard by us and practiced as well. Based on your business and IT requirements, our comprehensive solutions are prepared.
What Service Do We Provide?
Being the topmost Drupal agency, our aim to provide varied services to the client, to meet the needs of every client, be it a small firm or big enterprise's website.
Drupal site development
Theme development
Module development
Ecommerce Development
Custom Theme development
Drupal website development services
Drupal Integration
Drupal upgrade and migration
Third party integration
Why choose us?
We help a client in designing custom web development just the way they want. Our extensive knowledge and expert professional put combine efforts to build up extravagant & attractive websites. Our solutions are scalable, feature-rich, secure, high performance-driven, end to end user-oriented ones. We rank at the top position for Drupal company in India and our services make us exceptional than the crowd. We tend to keep the customer's needs first before our plan. Our Drupal experts have extensive hands-on experience in the program, there is no space for error.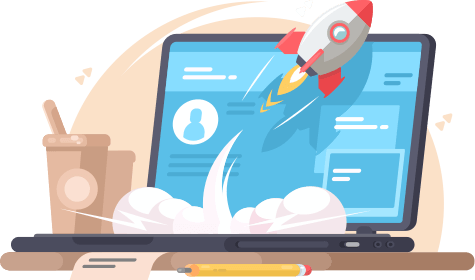 Need More Details?
We are here to assist. Contact us by phone, email or via our social media channels.