Android Development
Android is one of the most popularly known platform and with an android app for your business, you can target your customers more effectively and earn conversions on devices supporting android OS. At Adros Web host, we are a creative and robust Android app development company that offer business centric solutions to all sizes of businesses.  Our Android app solutions help businesses grow exponentially and create great ROIs.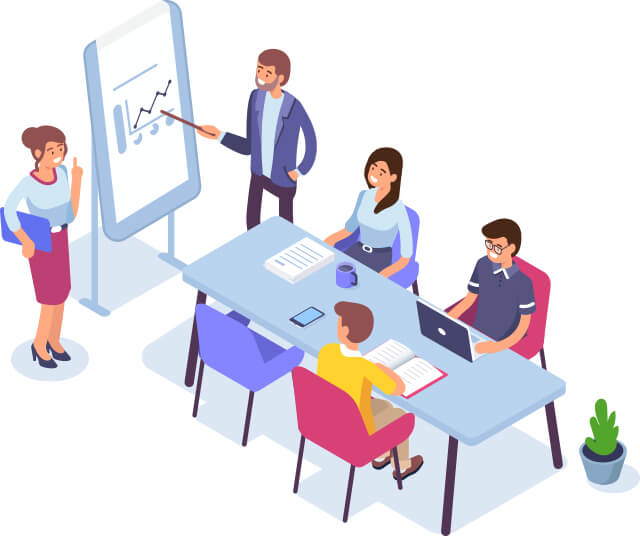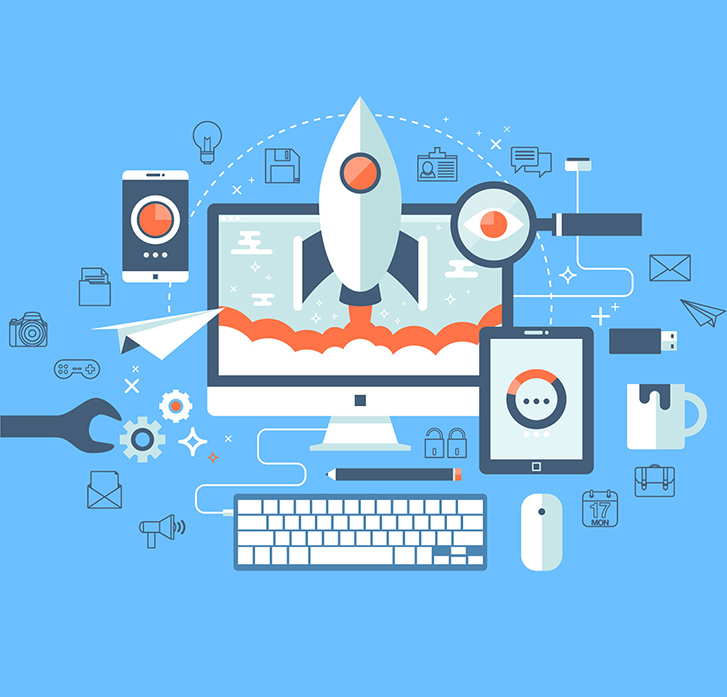 Support & maintenance
We offer uncompromised support for our Android app development services. We are available 24×7 to provide support & maintenance service to our clients.
QA & Testing
QA & testing plays a great role in maintaining the app and ensuring that there are no fails. Our QA expert keeps a close eye over the entire project to ensure that there are no glitches to worry about at the end.
Dynamic Android App
Our android app development software developers have extensive experience and are expert in developing full-fledged, scalable, robust, and top-notch Android applications.
Customized Android App Development
We understand that every business is different and thus offer you highly customized and performance centric android apps which ensures that you reach your business goals with great efficacy.
Platform Transfer and Update
We are also experts in transferrin applications from one platform to another if your business needs so.
Consulting Services
Our team has years of experience in offering consulting services to businesses to help them know the best Android App development option and develop an application that aligns with the business goals.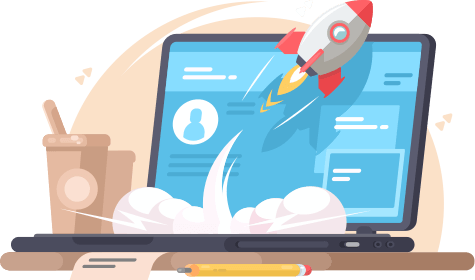 Need More Details?
We are here to assist. Contact us by phone, email or via our social media channels.